Conversation at The Interval in San Francisco,CA (2018)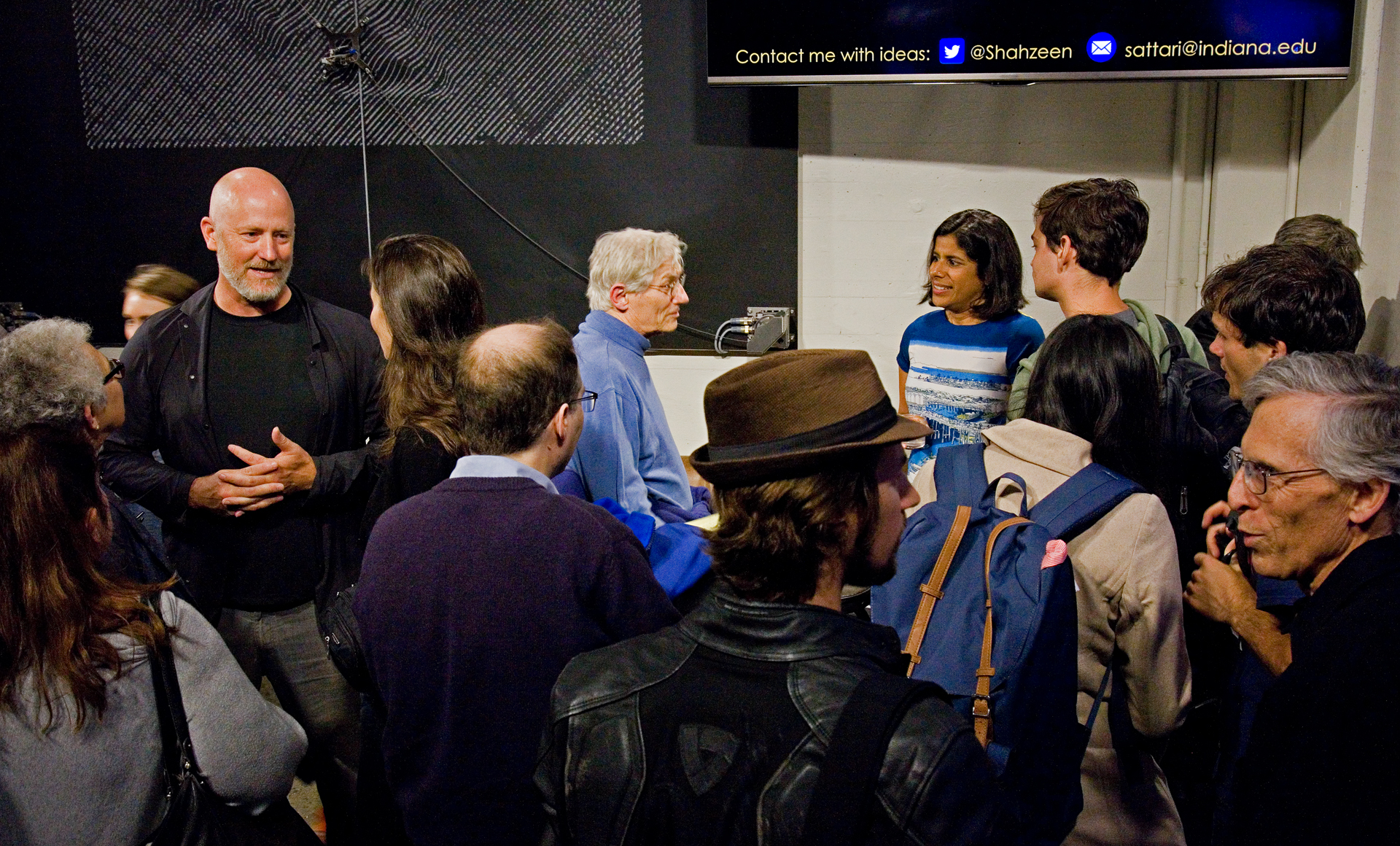 Opinion piece in the Behavioral Scientist (2018)
Perceptions of water systems (2017)
Statements about climate researchers' carbon footprints affect their credibility and the impact of their advice (2016)
Energy conservation goals: What people adopt, what they recommend, and why (2016)
Interview on The Water Values
With David McGimpsey on July 21, 2015
Don't rush to flush (2015)
NPR Morning Edition
With Shankar Vedantam on May 5, 2015
Indiana Public Media WFIU Profile of Shahzeen
With Dan Grundmann on April 21, 2015
Reasons for cooperation and defection in real-world social dilemmas (2014)
Campus Catalyst Award: Excellence in Teaching (2014)
Shahzeen received the Excellence in Teaching Award after being nominated by a former student in her Human Behavior and Energy Consumption (HBEC) course, who stated:
"Dr. Attari sets an outstanding example for what excellence in teaching and sustainability leadership represent. While her rigorous, discussion-based course gives students hope that individual actions do have the potential to influence the health of our planet and our social and economic systems for the better, it also challenges students to reach deeper, demonstrating the psychological and structural barriers to foster widespread shifts toward sustainability."
TED X BLOOMINGTON
Why don't people conserve energy and water?
INDIANA LIVING GREEN MAGAZINE
The water shortlist (2014)
Perceptions of water use (2014)
Paying for what was free: Lessons from the New York Times paywall (2012)
Perceptions of energy consumption and savings (2010)
Preferences for change
(2009)
Comments on water rules:
(2015)